Team CRP (Custom Racing Products, Inc.)

Part Number 2112
Brought to you by

RC Chop Shop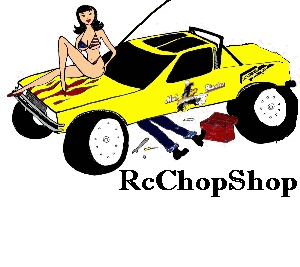 ®
"The cool place for all your 'HOT' parts!" ®
© 2003-2015 RcChopShop.com, Inc.
This is a reference page, NOT a list of parts we carry
Click here to see: the Team CRP parts we are currently offering for sale or

Click here to see:our current ebay auctions


Ball Diff for Tamiya SS -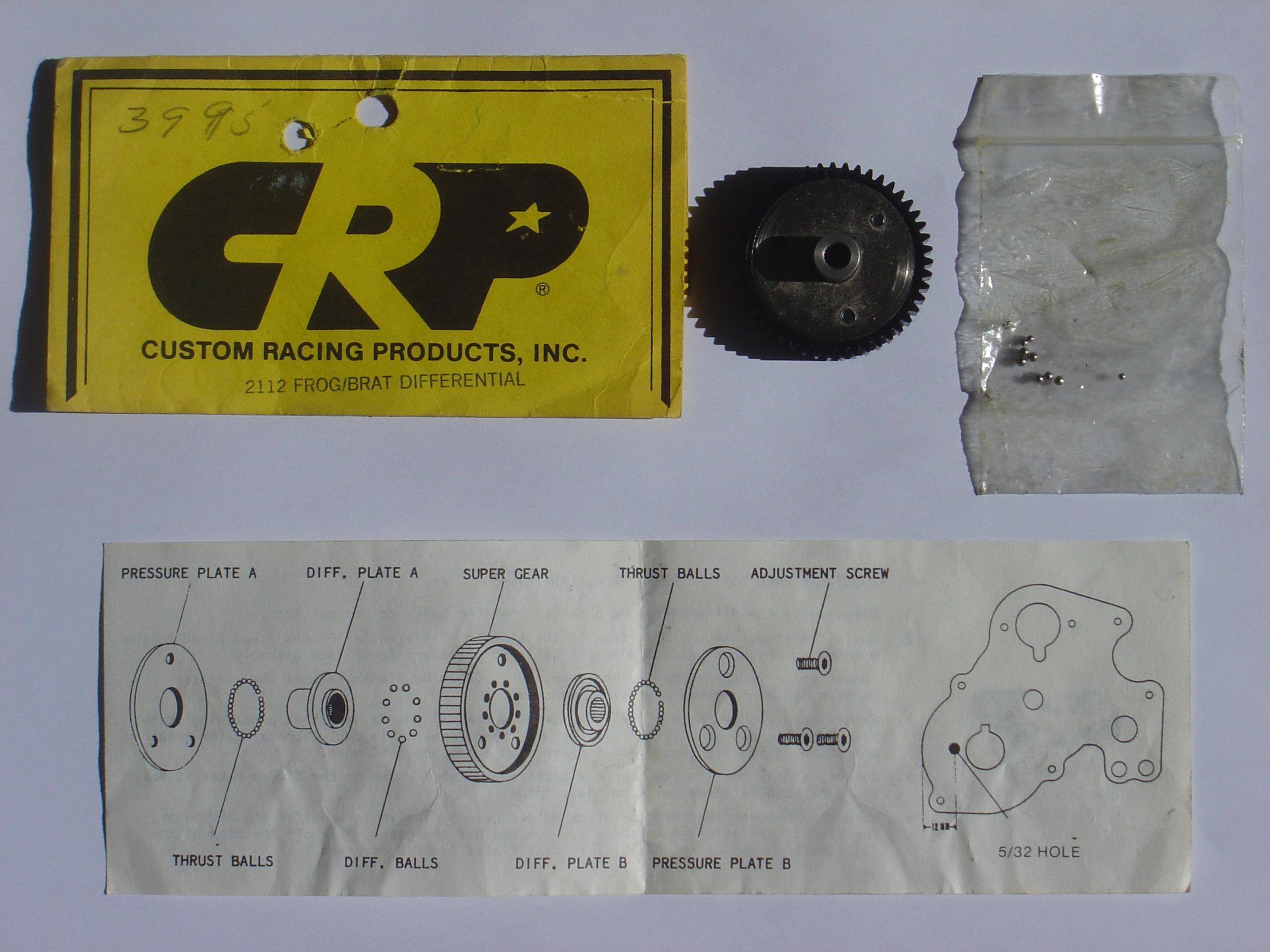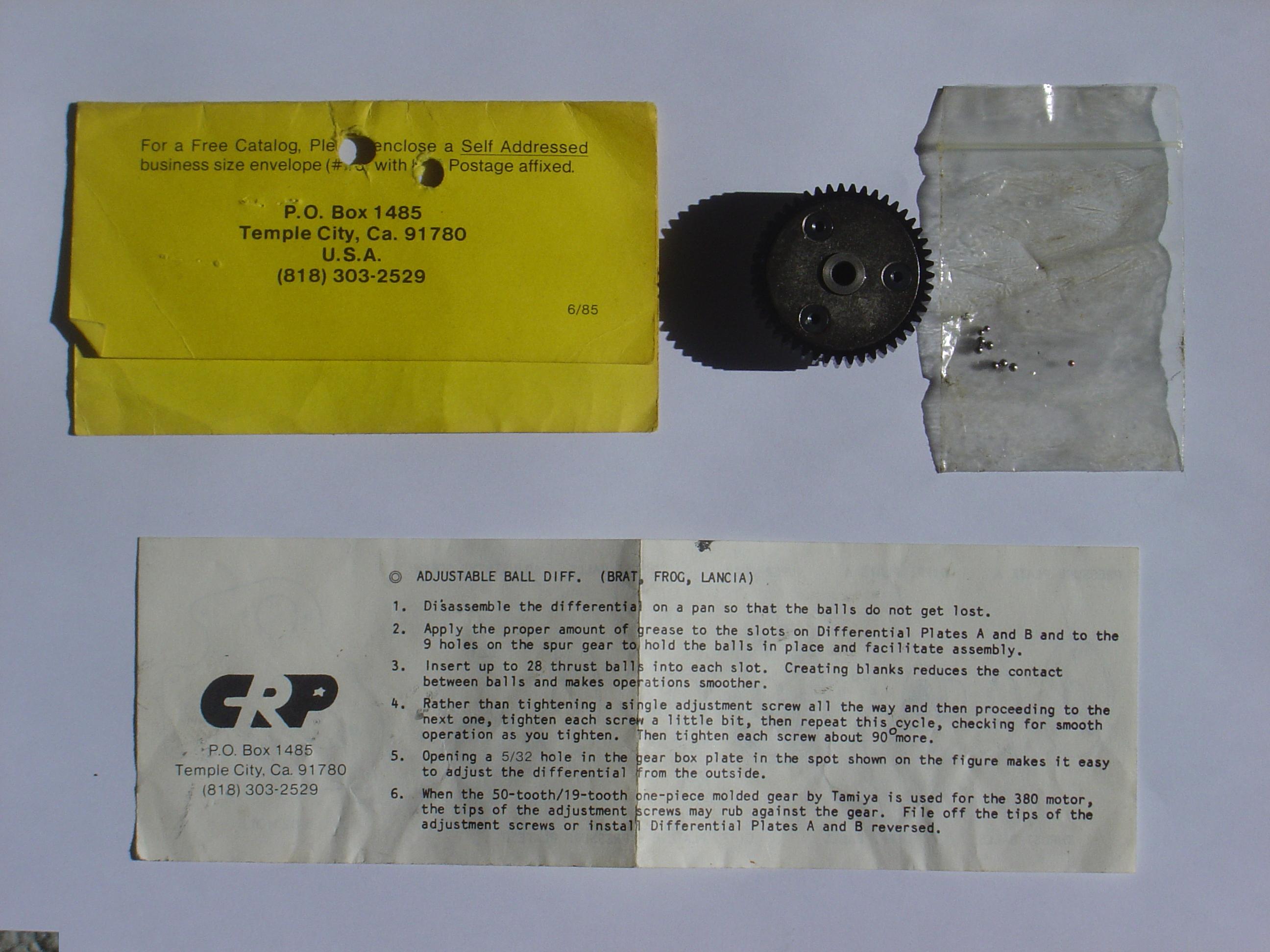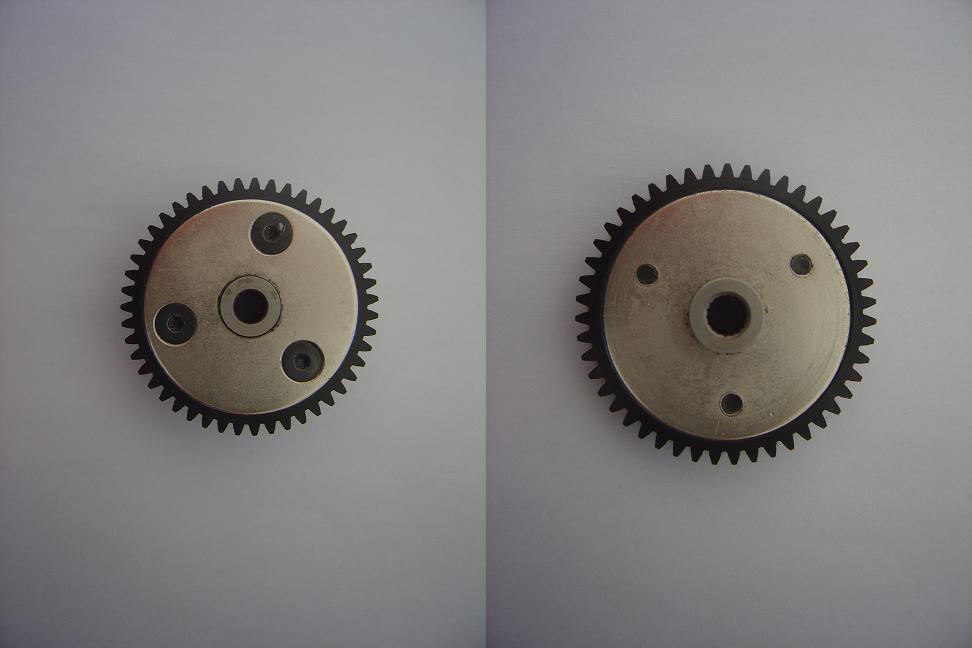 This great find was brought to us by one helpful CRP fan:
Hi,
I've made use of your CRP part information more times than I can remember, I now find myself in the position to give something back.
I just received a package containing a Ball Differential for a Tamiya Frog, CRP part number 2112, your parts list has this as this listed tentatively as "2112 Ball Diff for Tamiya SS?? (Rumored to have existed!)" , I can confirm it does exist, and it is designed for the Frog family of Tamiya cars & trucks.
The great thing about it and the reason I snapped it up only hours after the Ebay auction for it began, was that it accepts standard Tamiya drive cups, unlike the Thorp ball diff for the Blackfoot that requires the use of custom drive cups, limiting you to vintage hex drive or the expensive Thorp universals.
I've attached two images of the diff and the instructions as I received them, I hope you find this information useful.
The diff will now find a new home in my heavily modded Mudblaster, where it will be mated to a set of modern Frog universal axles, only adding to the list of CRP parts.
Regards,
Mark
aka TAZ-NZ
Fits:
Sand Scorcher, etc.
Back to Team CRP Parts Page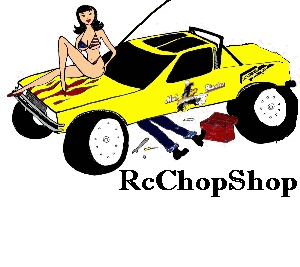 ®
"The cool place for all your 'HOT' parts!" ®
© 2003-2015 RcChopShop.com, Inc.
E-mail
We welcome your comments!